All AnteAGE® Products are only to be sold by an authorized AnteAGE® Provider, Distributor, or anteage.com. Any products that are purchased through an online marketplace (such as (eBay or Amazon) or an unauthorized location are considered counterfeit. If you suspect you purchased a product that is counterfeit or if you want to verify that your provider is authorized, please let us know immediately by reaching out to
customerservice@anteage.com
.
AnteAGE MD®
Deliver Striking Results
Experience a new level of patient satisfaction with AnteAGE MD® treatment solutions and home care products. Exclusively physician dispensed.
AnteAGE® Professional
Expand Your Range with the Power of Growth Factors
The AnteAGE® Professional line offers estheticians and skincare professionals the most effective microneedling and facial solutions available.
AnteAGE® Home Care
The Power of Growth Factors Meets the Comfort of Home
AnteAGE® and AnteAGE MD® Home Care gives you the chance to incorporate the powerful benefits of bone marrow derived mesenchymal stem cells into your daily regimen.
Find an official AnteAGE MD® Provider and transform your personal definition of aging.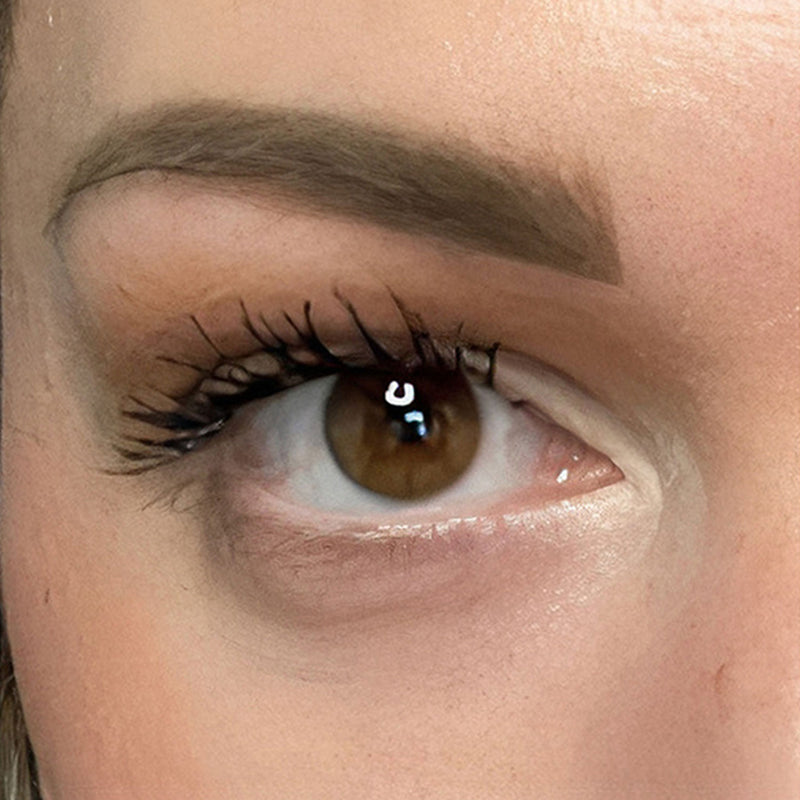 Real Patients– Real Results
Born in the lab– validated in the wild.
Combining more than a decade of stem cell research paired with real world outcomes.